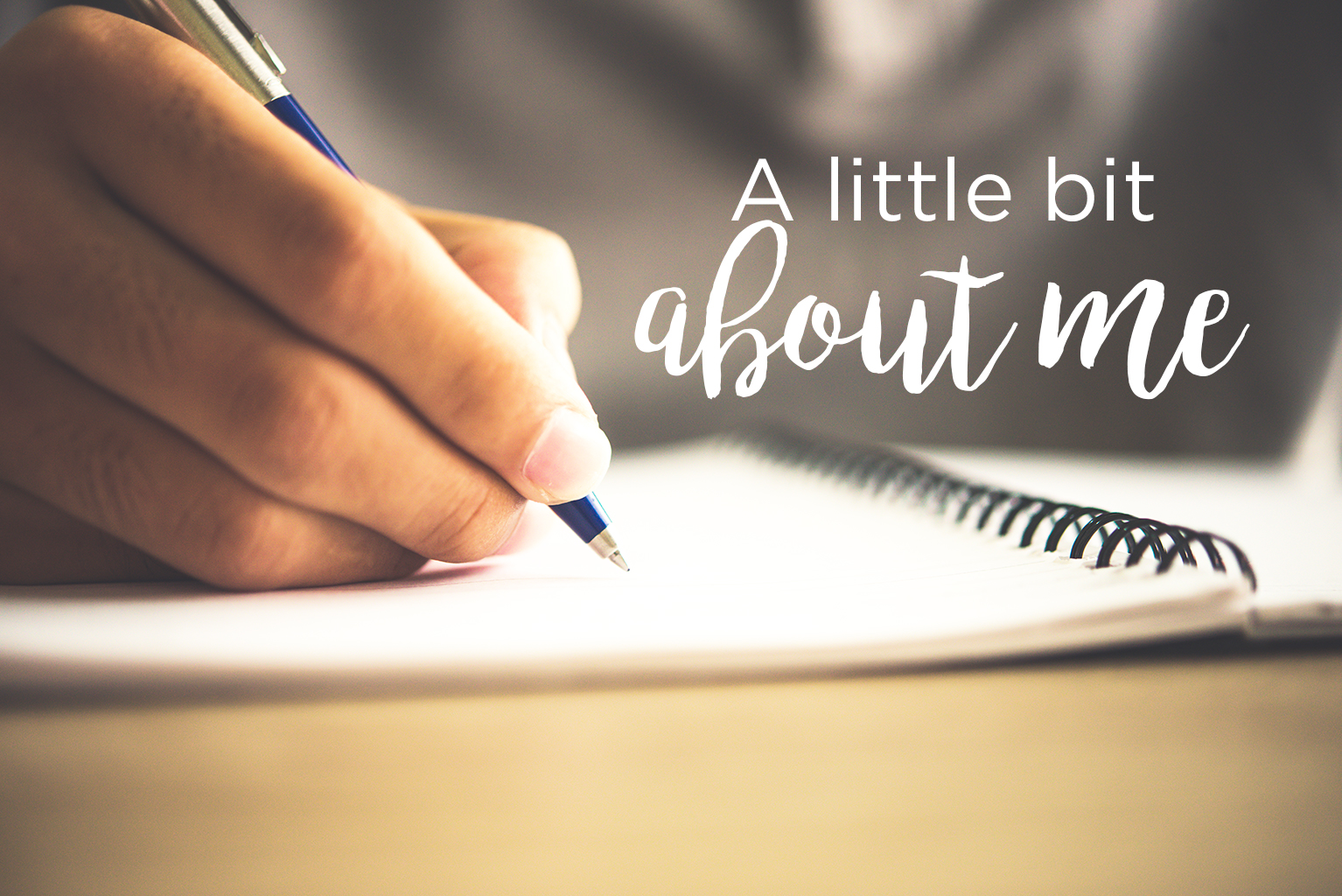 About LaTanya
Hello everyone and welcome to my Dieting by Design website. Many folks have a love hate relationship with dieting including myself. I've struggled with my weight for nearly two decades. During which time, I've had some successes and many more failures.
Although, I'm still on my weight-loss journey. I've found many programs, good ones and bad ones, solutions, tidbits of knowledge and inspirations that I want to share with you.
The Struggle is Real.
Life growing up in the Midwest was pretty normal for me when I was young. It was during a time when kids spent the majority of their time outdoors. I was an avid swimmer, biker, and played outdoors for hours on end. You can say I was very active. I remember leaving around 8am or 9am and returning before the street lights came on. It was my daily routine during the summer months. I'm sure you may have a similar childhood experiences too.
Fast forward to my 20s. After a diagnostic of PCOS in my late teens, I was also told that I may not be able to get pregnant or carry to full-time. I remember my Dr was surprised that I was not overweight considering the PCOS. However, his reaction did not resonate or concern me at the time because I was unaware about what PCOS was and what it looked like. I was lucky that my weight maintained throughout my twenties until I was blessed with my miracle baby at the age of 29.
After giving birth, my weight spiraled out-of-control. I suffered from low energy, frequent sicknesses, mental fogginess, chronic inflammation, sleep deprivation and more. My lack of energy contributed a sedentary lifestyle which exacerbated weight gain. As a result, my self-esteem hit the floor and I just accepted my new-found fate. When life began to beat down on me, I just laid down and took it.
I stopped caring about my appearance and I settled into being a frumpy mom who focused on everyone but herself.
Throughout the years, I tried every diet known to mankind. Unfortunately, nothing worked for me. I would have short-term success then everything would come crashing to a halt. Consistency is the big monster in the room for me. I would start off great and then something would bring my strides to a stop. I would always wonder why I'm unable to be as successful as the folks in the hundreds of success stories that I've come across. What's wrong with me!
Which brings me to this website.
Dieting is a Personal Journey.
My struggles throughout the years has taught me one thing…no matter how closely I followed some weight loss programs, many just didn't work for me. And, that's OK. Not every program is supposed to work for everyone. We are all uniquely different and our approach to weigh loss should be representative of that.
Different programs require different approaches, methods and know-hows. However, the foundation of all weight loss programs is consistency and determination. Once you have the core foundation of the right program for you, consistency will get easier and easier.
The content shared on this site will outline many popular weight loss programs and tools that I personally used. I will share my personal experiences along with the pros and cons of worked and failed. Again, what failed for me just may be your oasis and vice versa.
Find What Works Best for You.
Hopefully, what you learn on this site will inspire you on your weight loss journey. Allow my failures and successes to help you design a diet that fits your lifestyle. It's all about exploring and discovering what works for you.
If you ever need a hand or have any questions, feel free to leave them below and I will be more than happy to help you out.
All the best,
LaTanya Davis
Founder of Dieting by Design
Photo credit: <a href="https://www.freepik.com/free-photos-vectors/vintage">Vintage photo created by jcomp - www.freepik.com</a>